Kerap demam dan berpanjangan
Salam,
Tahun ini sahaja sudah acap kali demam berulang dan tempohnya panjang.
Dan saya suka skip jumpa doktor =____=
Bila dah rasa tak mampu nak tahan barulah jumpa doktor.
Salah sendirilah kan.
Baru ini teman mama gi farmasi, ahli farmasi tu ada sebut. Makan vitamin C boleh elakkan dapat selsema, batuk dan demam. Waaaaahhhhhhhhhhhhhhhhhhhh. Ini sudah baik.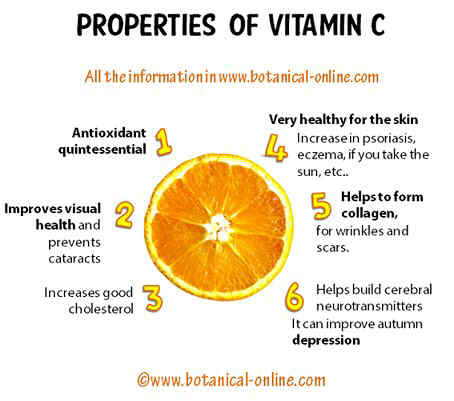 Sekarang Dayah tengah search Vitamin C yang best. Tadi Sofia cadangkan Shaklee, 180 biji RM92.50. Hermm boleh tahan 3 bulan kalau consume 2 kali sehari kannnn... murah! Sehari bersamaan RM3.90 la kiranya... ehhh chop! Rasanya farmasi tu punya lagi murah kot sehari lebih kurang RM3.20 haaaaa kan beza RM0.70 beza RM21 sebulan. Wahhh isi minyak dapat suku.
Herm.... herm.... Survey lagilah kita yer. Value for money to penting and quality nya juga tak boleh di compromise yer dak...
Nak jumpa gynea nanti boleh minta dia suggest kan.. yeah x buat appointment lagi =____= haaayooooo .. sudah masuk bulan ke 9 x jumpa ini. Apa di dalam pun kita tak taw, kalau orang mengandung dah due .. wei!

D_Y_H
Eh esok dah Jumaat... lepas tu Sabtu.. ehh dan Sunday sudah.. wink.. wink...