I'm so sorry
Assalammualaikum wbt & Salam Sejahtera,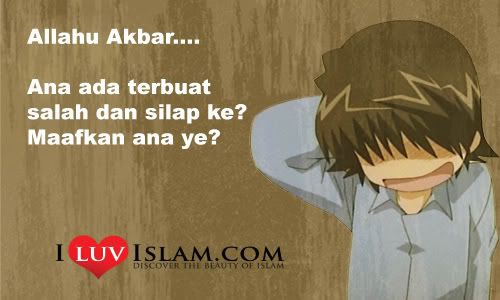 I'M SO SORRY MY DEARIES!!
THANK YOU FOR THE CELEBRATION and EFFORT all of you did, VERY MUCH SORRY!
Korang marah! I know!
Baby tak masuk bilik tido.
Angah tutup pintu rapat2 when you saw me out from my room this morning.

I know all of you angry with me. I'm sorry.
To:
I AM VERY SORRY
, PLEASE FOR FORGIVE ME!! PLEASE PLEASE
Friends, sorry! You called me, but I didn't picked up! Sorry.
What else I can say SORRY EVERYONE!
D_Y_H
Nothing serious happen only i'm too tired.